Know How You Can Improve Your Home's Ambiance
Are you on the lookout for the latest home improvement ideas? No fuss, you're at the right place. This article covers everything necessary to take your home's look to the next level. Whether you're a realtor or an individual wanting to add beauty to their home, we've got you covered. The following are some handy tips we've put together to help you deck your home. Let's have a look at them below;
Invest in a unique color scheme
Play with colors as long as they depict a sophisticated look. There's no point in repeating the same color again. You need to think out of the box. You may browse home interior websites online or go through magazines to get real inspirations. Also, invest in the high quality paints, not in cheap ones because it's something that gets noticed the most.  So, the color scheme you're investing in should be exclusive and top of the line.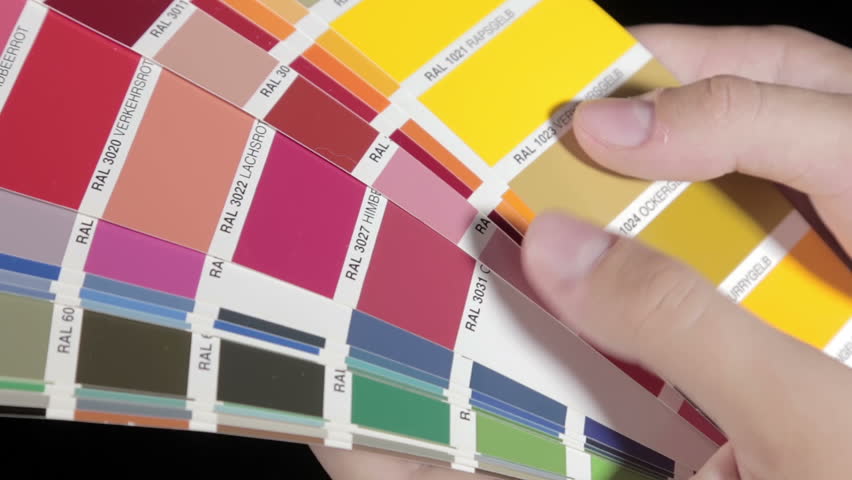 Fix up your home
If there are lots of things that need repairing, don't wait for them to get worse. You need to carry out an home inspection task to spot the problems. If you think you can't do this on your own, there's no lack of home inspection services you can avail to take a huge load off your shoulders. They are well equipped for such tasks and know exactly how it's done.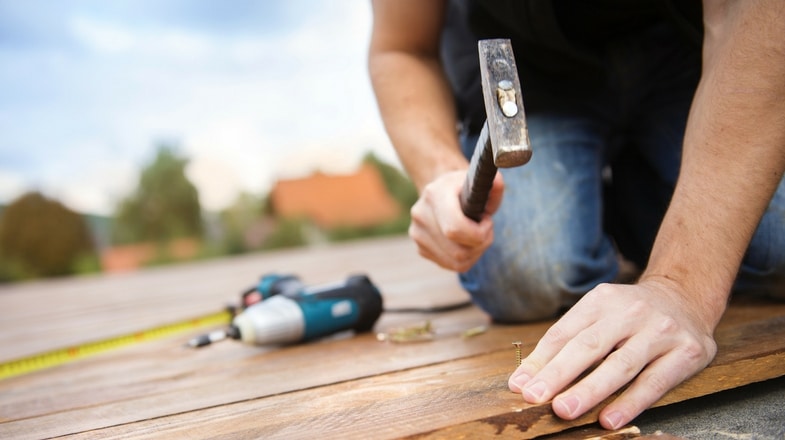 Enhance your garden's ambiance
If you have a garden outside your home, you need to make it look awesome. Its' a part of your home, and therefore requires special attention. It plays a vital role in improving your home's curb appeal. If you're selling your home, it's the best and safe investment you can make that always pays off.