Tips for First-Time Home Buyers
Thinking to invest in a new home and don't know how it's done, right? We've got you covered. You're not alone as it's a normal thing for anyone investing in a property for the first time. We've assembled some of the very important points you should keep in your checklist when picking a property to invest in. Let's take a look at these points below;
See Also: Passive Real Estate Investing
What type of home you're looking for?
Figure out what type of dwelling can meet your needs. Once it is done, you can better find the right property to live in. You have different options when picking your next home. The property you're looking for can be a condo, a townhouse or a single family home, depending your needs and preferences. You may also consider buying a fixer upper to save some money.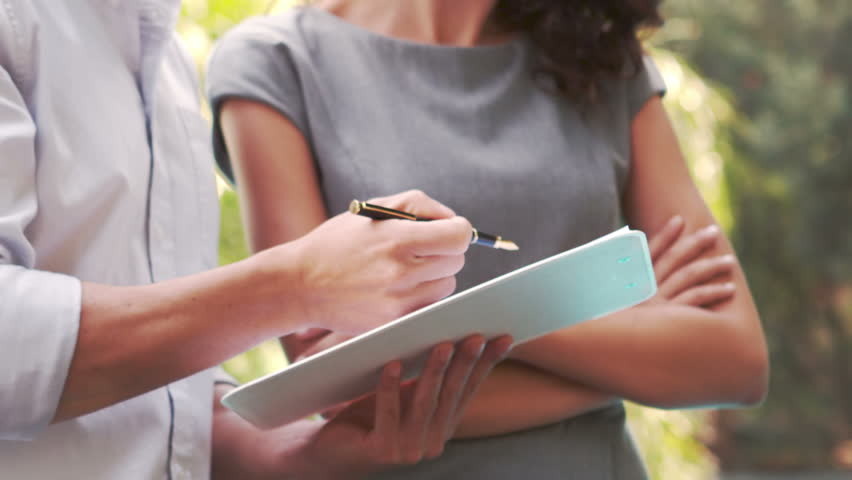 Determine how much can you actually afford?
That' probably the main question you should ask yourself first. It will help you determine what kind of home you can afford. You can then look for homes matching your price range.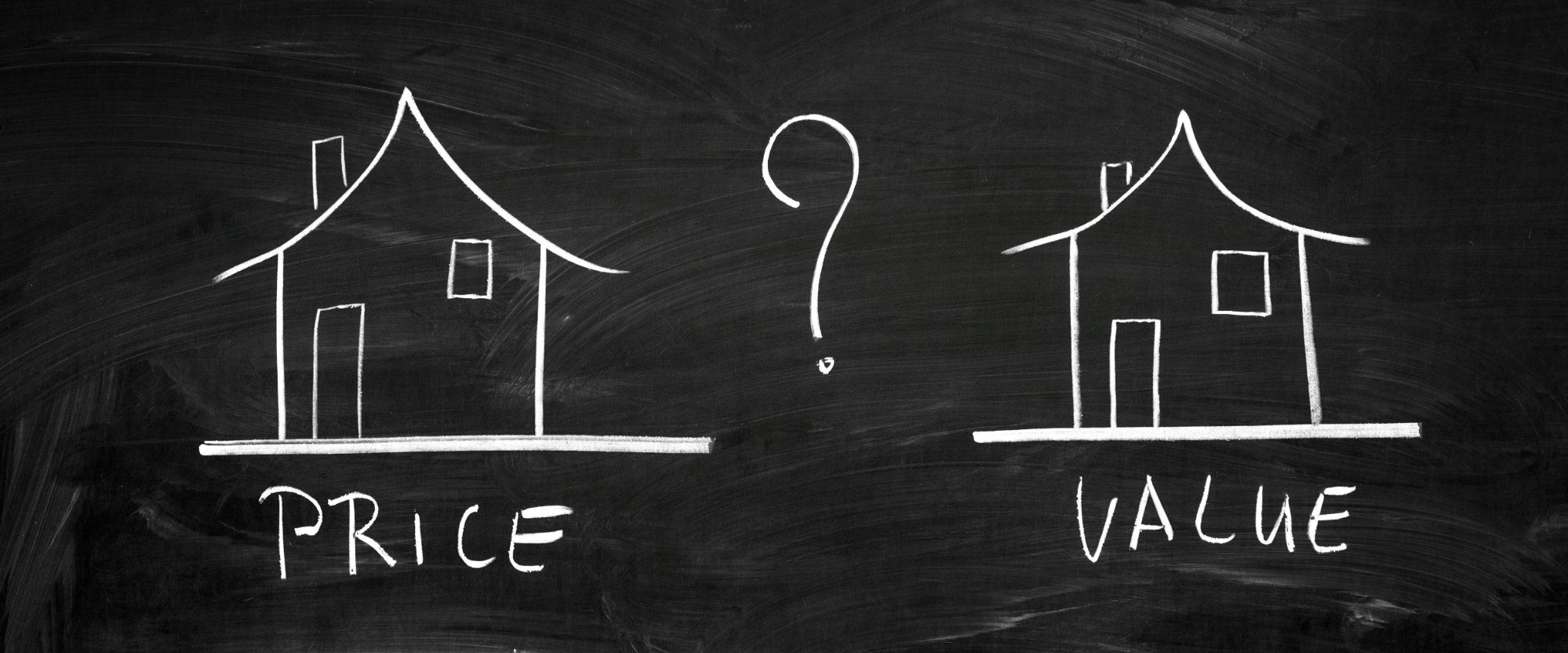 Who's going to help you buy your next home?
With so many available choices, one can get super confused with different realtors claiming to be the most reputed ones. You should take this quite seriously as there's no dearth of novices and scammers who love looting others. You should do your own home work before you decide to invest in a property. You may also ask your friends, colleagues or relatives for their recommendations to select the right realtor.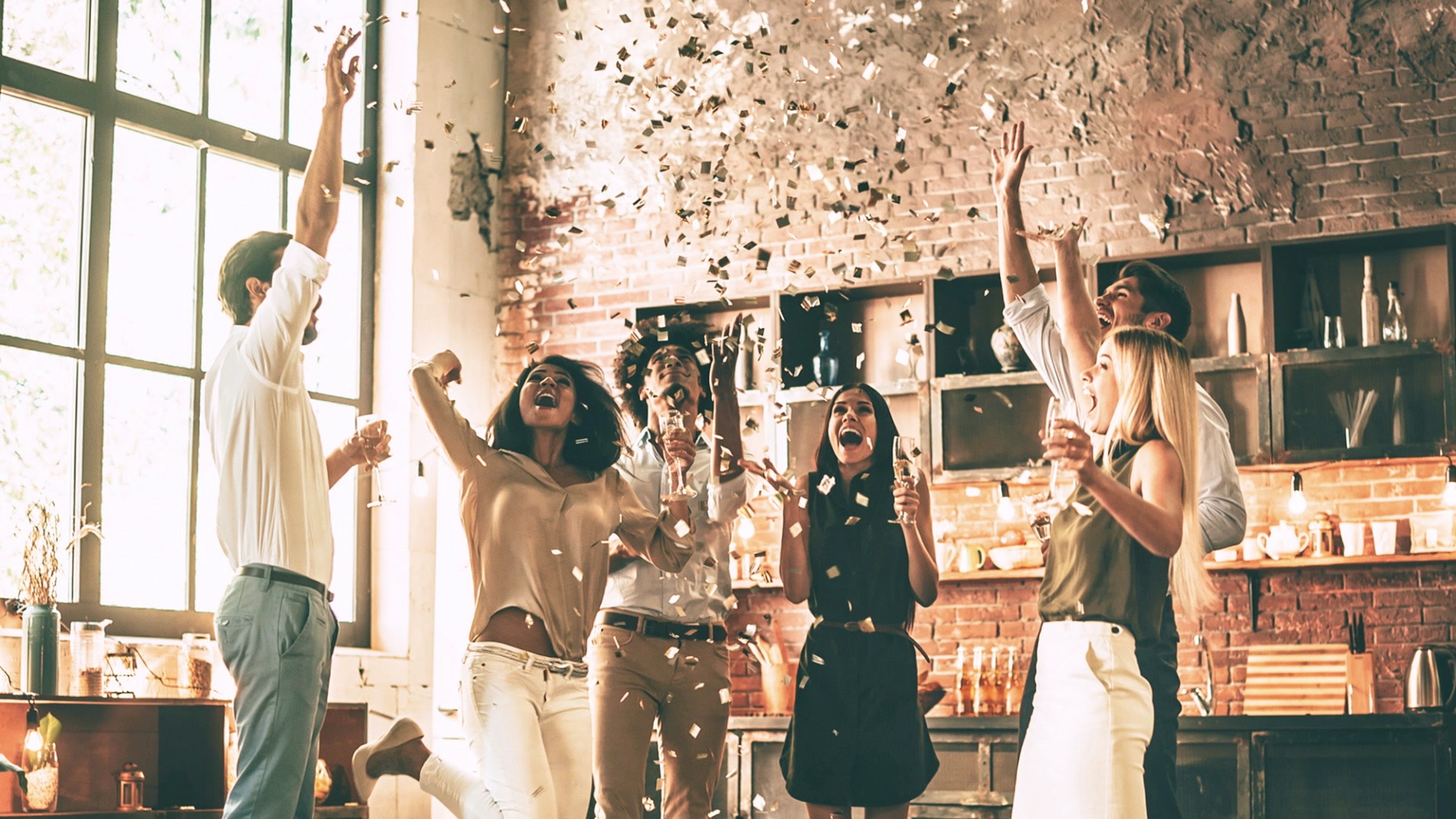 How you look at this? Don't hesitate to let us know your valuable thoughts, using the comment section below. We greatly appreciate your feedback and love hearing from our visitors.