Factors to Consider When Picking a Home Cleaning Company
Carrying out a big home cleaning task can be intimidating and time sucking especially when you've not done it before. So, we tend to avail cleaning services from a reliable cleaning company to take a huge load off our shoulders. But finding and choosing the right cleaning contactor is not an easy task. The following are some useful points you should keep in mind while picking a cleaning company. Let's go through them below:
Work experience and reputation
That's probably one of the most important things that should be taken into consideration while selecting a cleaning company. You can check up on their reputation by visiting their website online. It has been observed that professional people invest in a professional, decent-looking web design. If you see an outdated, dull website, chances are that they are just average, not good enough for your home cleaning task. Obviously, you would like to avail top of the line cleaning services. So, take your time to find the best one among the crowd.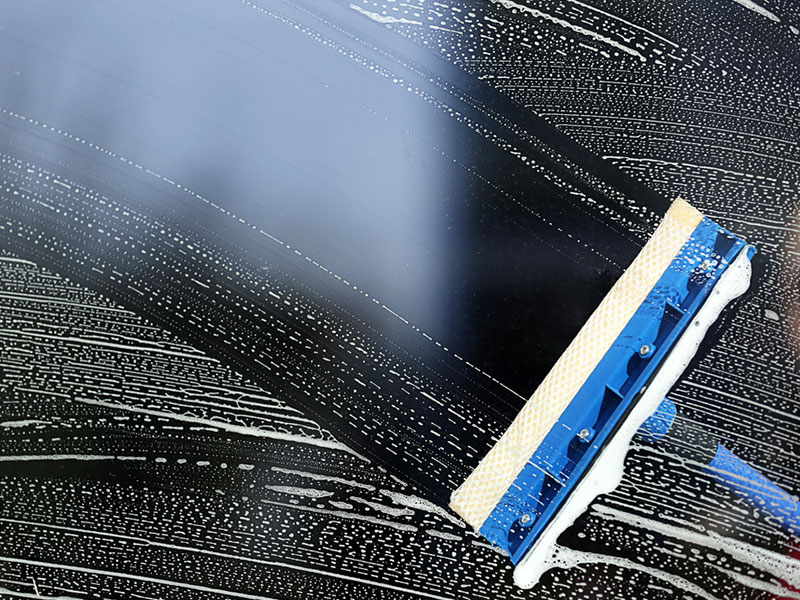 Read online reviews
This point is not confined to finding the cleaning company only, you can check and read online reviews prior to availing any services online. This will really help you find the right service provider. You may also go to their social media profiles such as Facebook, Twitter, LinkedIn and others to spot any negative review.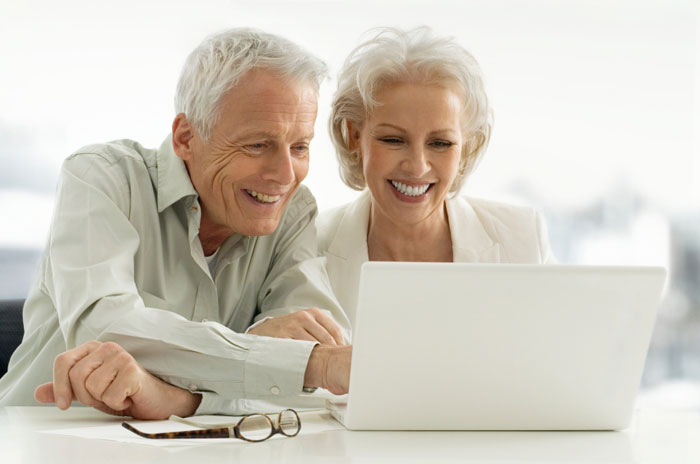 Cost
We are also not in favor of hiring expensive cleaning company. There's no point in spending high on the same thing that's available less price somewhere else. Do your own research online to get the best one among the crowd. It's not that we're asking you to always invest in the cheapest services. You should never compromise on quality.