Tips For Outdoor Home Improvement
Thinking to start a new outdoor home improvement project and don't know how to start, you're at the right place. It's not a rocket science that requires special training and skills. You can do yourself or hire remodeling contractor to pull it off. The following useful tips will provide you with some handy ideas for your outdoor home improvement job. Let's have a look at them below;
Set your budget
You should do your own research by browsing website online and going through magazines to get ideas regarding your outdoor home improvement project. You should take your budget range into consideration prior to kicking off any project. If you're on a tight budget, stick with it and don't look for those things that may affect your budget.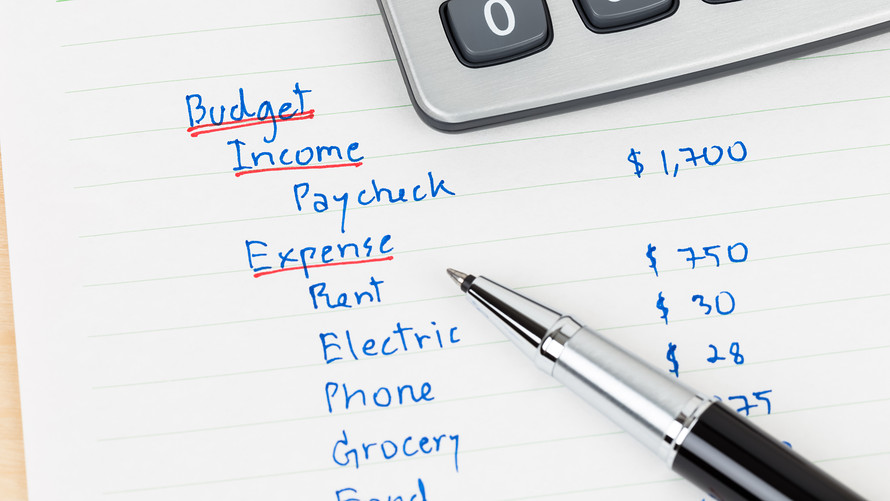 Fix up every thing 
Look out for small repairs. You shouldn't skip anything, be it small or complex. You can't achieve a great outdoor ambiance unless you fix up everything that causes your home to look ugly. You may carry out home inspection yourself or avail services from a professional company.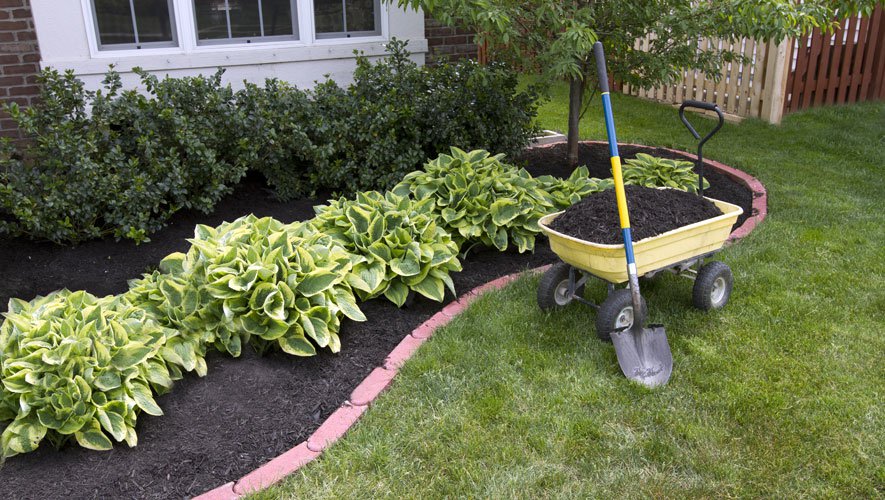 Think out of the box
You need to think creatively to add a distinct look to your home's exterior. To come up with something awesome, you may go through different magazines or browse websites online. This will surely help you think differently to stand out in the crowd.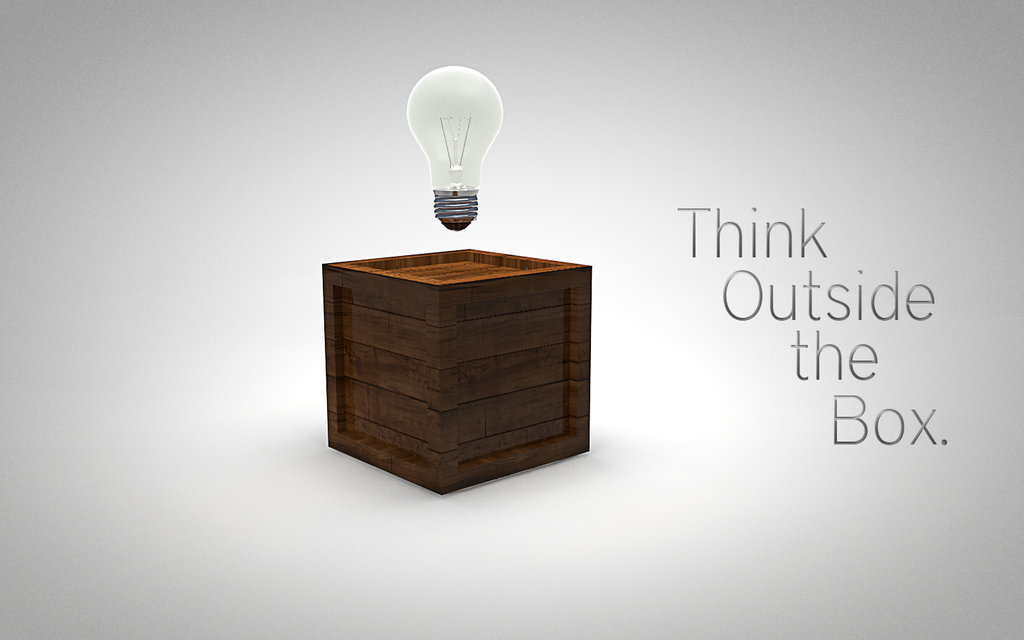 How you look at this story? Want to share your thoughts with us? Please feel free and don't hesitate to let us know your feedback, using the comment box below. we greatly appreciate your comments and love hearing from our visitors.