3 Cool Apps For Your Home
Since the usage of smartphone and apps is getting popular, new apps are coming every day to meet present day needs, bringing more comfort and convenience to our lives. Bearing this in mind, we've accumulated some of the best apps you should consider downloading to your smartphone to make most of the technology. Let's take a look at these home apps below:
With SmartThings platform, your smartphone turns into a remote control to carry out everyday tasks at home. From garage door to coffee maker, everything isn't your control. The whole package will set you back around $300. The kit includes a number of different sensors and a SmartThing hub to connect all of your home devices to your smartphone. On top of that, the platform is open, meaning you can add any other compatible device to your system.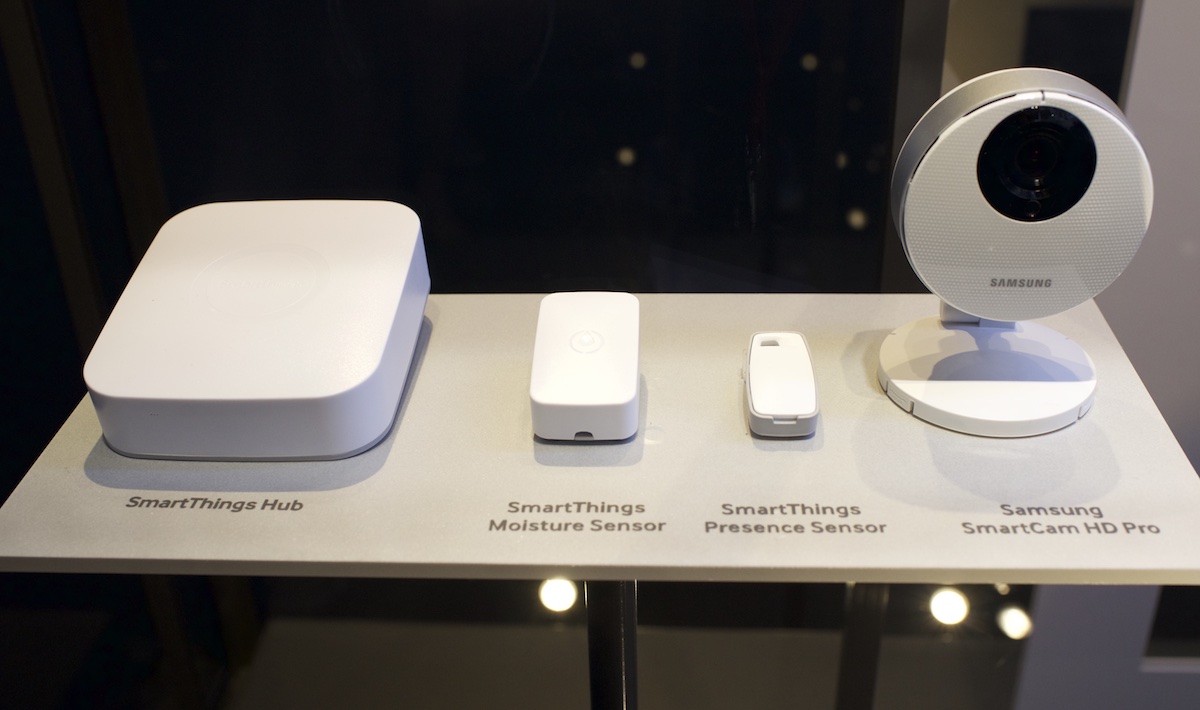 That's biggie! It's not that much expensive and the possibilities are endless. It turns simple things (anything that can be plugged into the wall) into a smart device. WeMo lives on your iPhone or Android through the WeMo application. It keeps you aware of everything to make your home life that mush awesome and easier. It will cost you around $80 to get things started.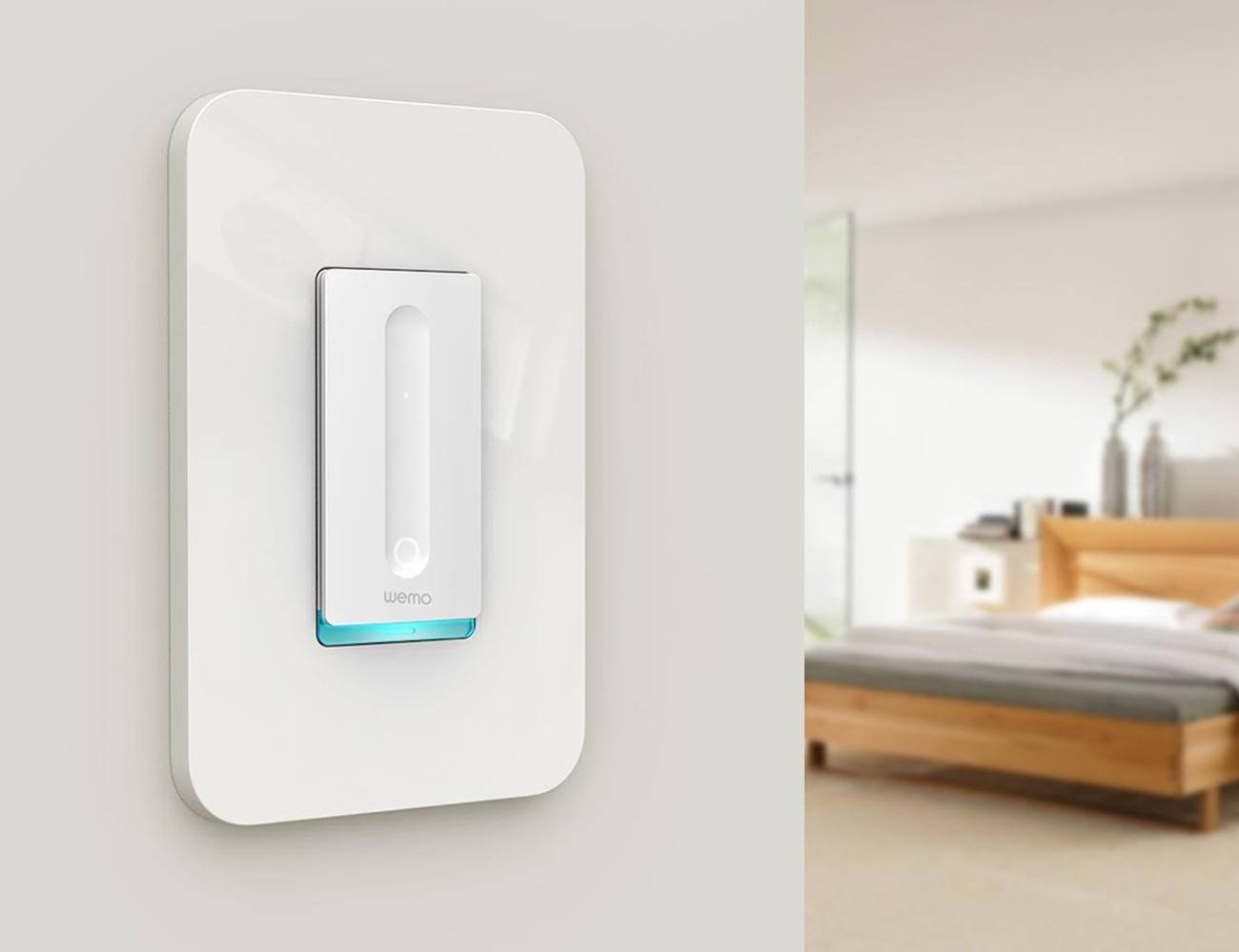 Ninja Blocks, like SmartThigns, falls under IoT category and are likewise selling like hotcakes. The premise is that tiny cloud-enabled computers receive directions or input from a sensor to react accordingly. The starter kit will set you back around $199. Overall, it's a great app for DIYers.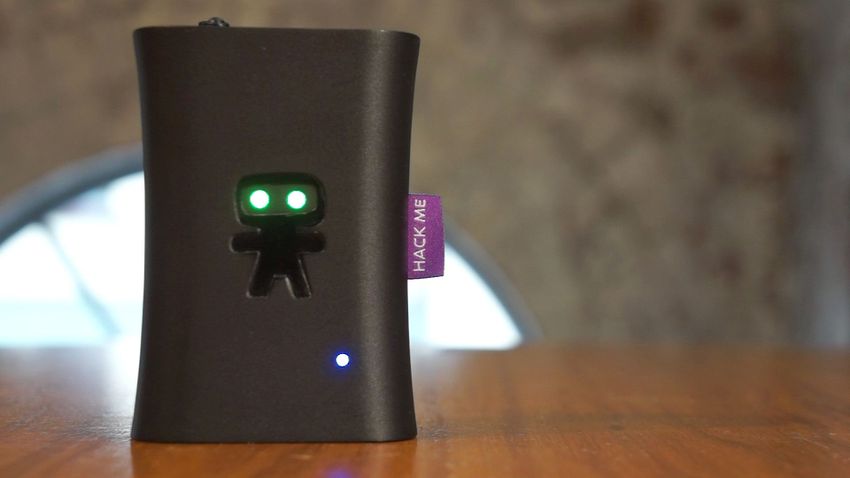 How you look at this? Have something to add to this story? Please feel free and don't hesitate to let us know your valuable thoughts, using the comment box below.