Tips for Choosing the Right Roofing Material
Thinking to replace your roofing with a new one to get rid of leaking roof? Well, the next thing you'll need to do is to choose the right roofing material that can meet your requirements. With this in mind, we've gathered some important points below to help you choose the right material. Let's check them out below;
Durability
That's biggie! Whatever you choose should be durability and elegant as well. There's no point in choosing the wrong roofing material because its' not something you can do everyday. Asphalt shingles are a quite popular choice among budget-conscious homeowners. But don't get impressed with its look as they aren't that much durable.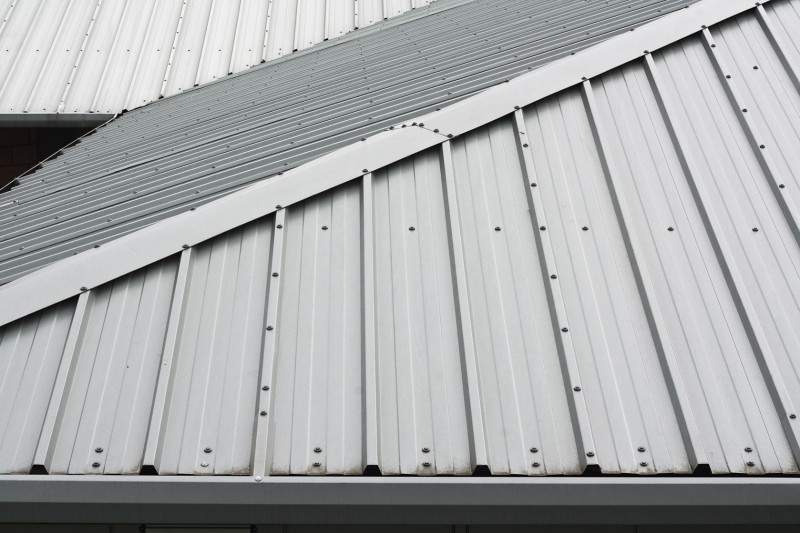 Can it withstand natural disaster?
Make sure the roofing material you're going to use is capable of enduring the weather extremes. You should keep this aspect in mind when picking the right rooking material for your new roof. Prefer those materials that are fire resistant and wind resistant. Metal roofs are the best choice for those wanting to stay protected from all the potential and unexpected weather events.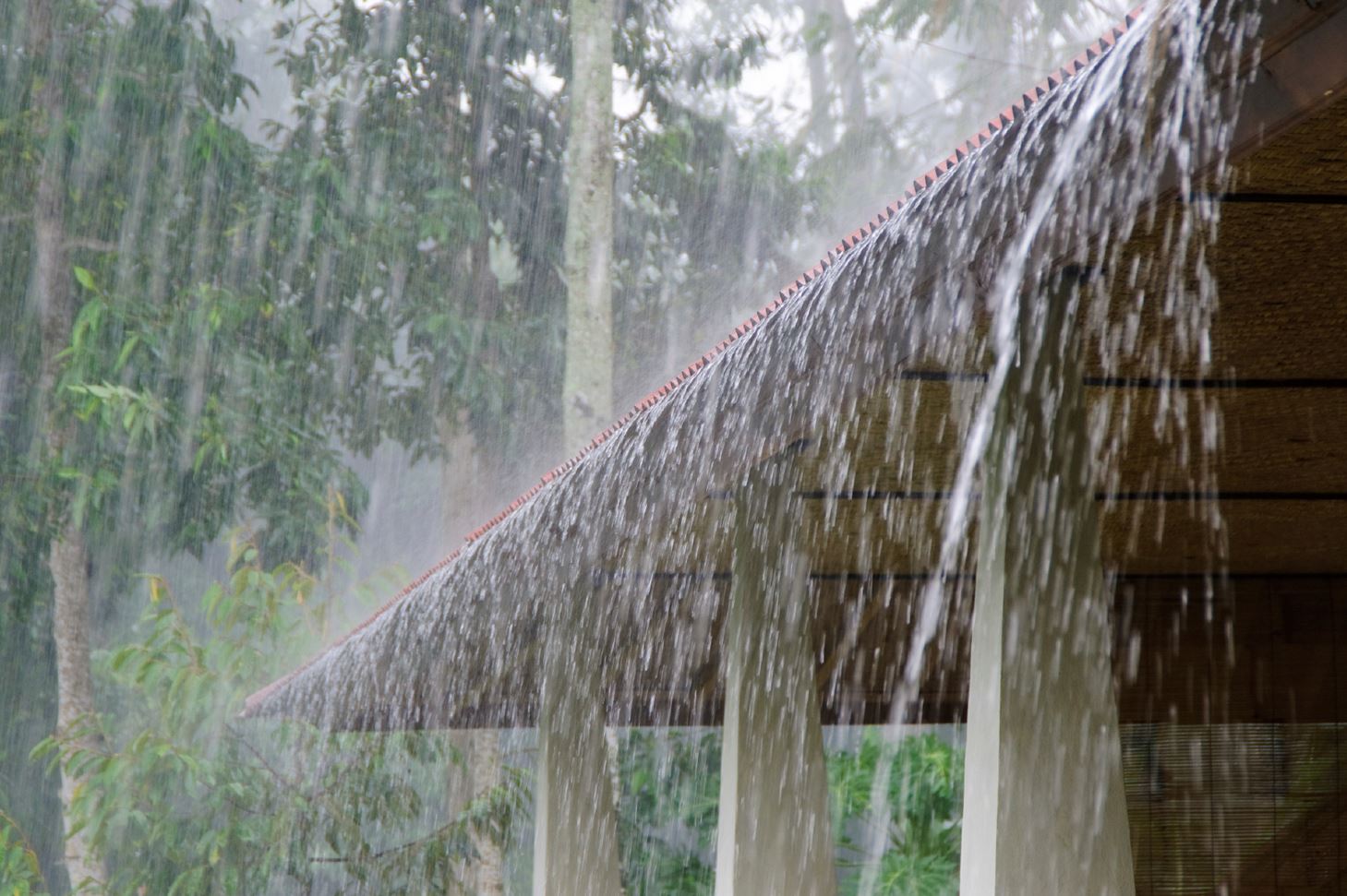 Elegance
When picking roofing material, make sure you invest in the best one that only keeps your building protected but also provides your home with a stunning look. It should match your exterior and not look weird.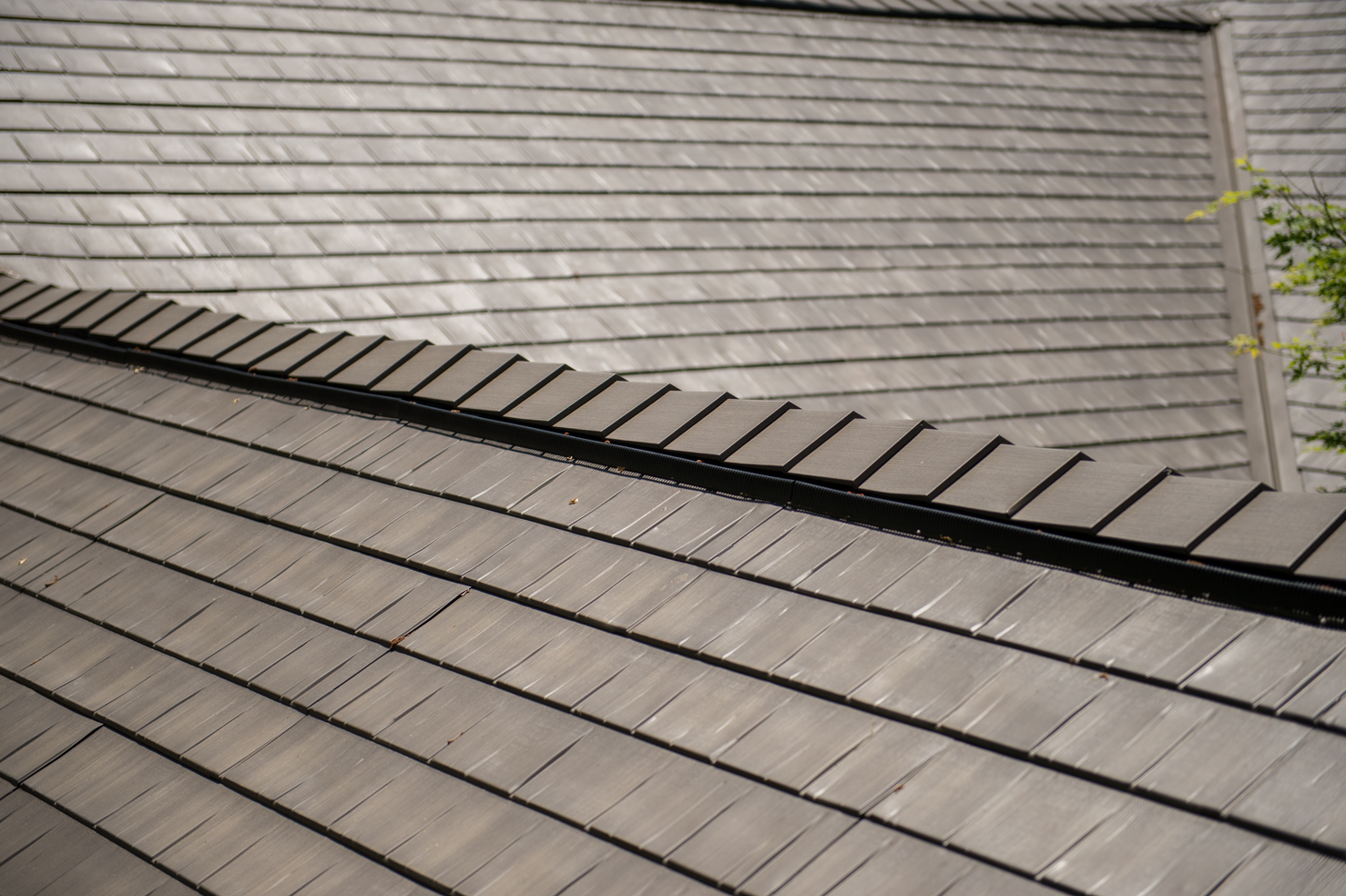 Cost
That's probably the main thing you need to focus on during your hunt to find the right roofing material. First, you need to figure out how much you are willing to spend. Once decided, you can choose accordingly.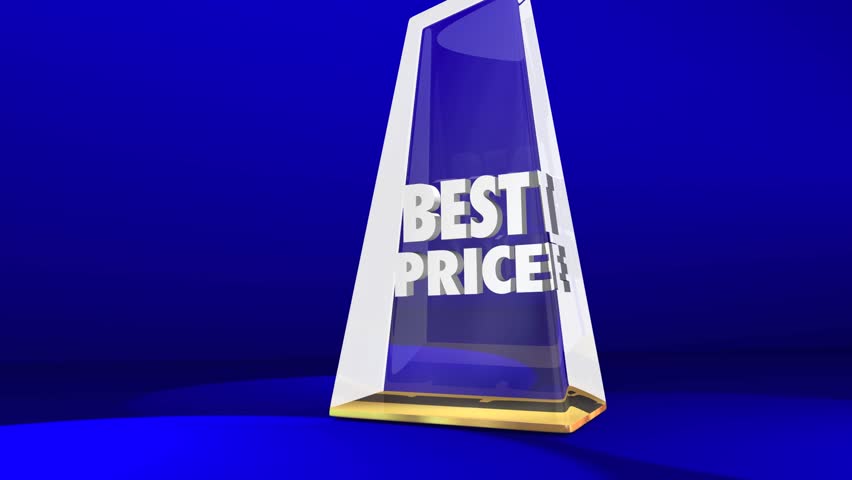 How you look at this? Please feel free and don't hesitate to share your valuable thoughts, using the comment section below. We greatly appreciate your feedback.