Smart Home Upgrades To Make Your Living Space Extra-smart
The 21st century is the age of the smart digital home. It isn't science fiction anymore for your home to become a smart digital living space. Sustainable and efficient modern homes owe much of their success to connected technologies. The advantages of smart technology in homes are innumerable. Interestingly, you don't need a heavy investment for this. So without further ado, let's take a look at 7 different smart technology options that home interior designers in Noida suggests for your next project.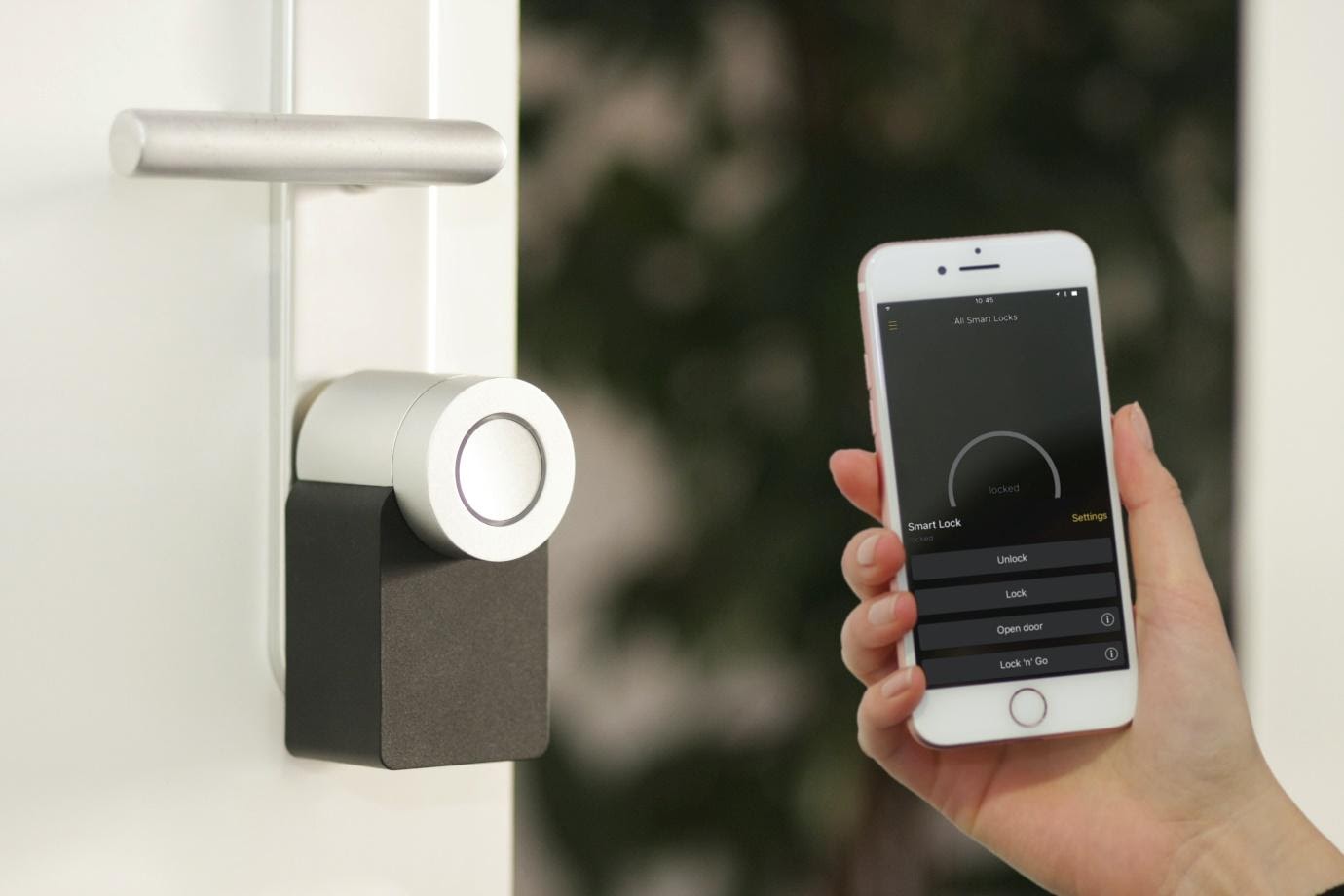 Smart Security Monitoring Systems
Smart security is an advanced concept. 'Self-monitored' and 'unmonitored' security systems work on AI principles. You can keep a check on your living space via your laptop or smartphone. These self-regulated systems generate text or email alerts if anything goes wrong. The upgraded versions of these systems come with various other security options.
Install Video Doorbell At Your Door
A video doorbell offers some extra features. Unlike the old ones, you can see the person's face on the screen. Adding video bells to your home adds another layer of security. It offers a wide range of functionality and convenience to make your security system more interactive.
In addition to overseeing your home's temperature, the seasonal thermostat can be adjusted to match the season. No matter if you are in your office or in a grocery store, it can be controlled remotely through an app-based system. If you are a certain distance away from your home, it automatically turns off. Many thermostat technologies are being developed further with the help of technology companies such as Alexa and Google.
 As with previous technologies, this one is app-enabled as well. It gives the facility of 'ONE BUTTON CONTROL' that turns on or turns off all the bulbs and lights in your home instantly. It works on very smart principles to monitor, regulate and control the flow of light in the home. For instance, you won't have to worry about forgetting to turn off lights before going to the office since the system will turn them off automatically. Being a smart device, it also saves your dollars by saving the amount of electricity.
BIN-E over an ordinary dustbin
Bin-e is a smart IoT device suggested by interior designers in Noida that optimizes waste management by sorting and compressing the recyclables automatically. Saving time, labor, and money is one of its benefits.
Prefer USB Outlet In Rooms And Kitchen
Plugs and switches are no longer common in modern homes. Modern electric systems support Tech-friendly outlets. These outlets allow a rapid flow of electricity and minimize the potential risks like short circuits. USB outlets are a bit expensive but have multiple benefits.
Have Smart Sheds In Your Home
Smart sheds are helpful to save energy. These are operated through smartphones and can be raised or lowered at any time. Features of smart shades include comfort and security both. Besides being relatively cheaper, they also save you money on electricity.
You can enjoy the benefits of smart home technology whether you are purchasing, selling or renovating your house. In every case it will save your money, will improve productivity along with the quality of life- that is the most important of all.