Effective Ways to Keep Your Home Safe
Having problem keeping your home safe from potential intruders? We've got you covered. With a little presence of mind, you may be able to constitute a strong security system for your home. Keeping that in mind, we've gathered some important tips that will surely help strengthen your home's security to keep all the burglars at bay. Lets' have peek at these tips below;
Dummy surveillance cameras
That's biggie! You can confuse potential intruders by installing dummy surveillance cameras. On top of that, it will cost you nothing. You can use old, spoiled cameras to give others an impression that your home is protected with a solid security system. As a result, this will surely help keeping all the potential burglars at bay.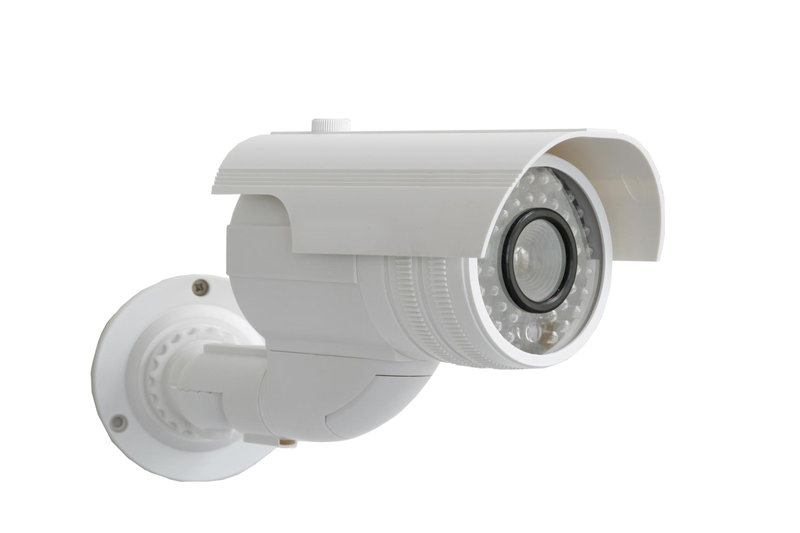 Keep your mail box empty
You're supposed to remove flyers from your doorstep. When you mail box is filled with mails and other promotional stuff, it's a sign that you're not home and your mail box hasn't been checked for many days. If you're on a long vacation, have someone else pick them up for you. It has been observed that burglars sometimes throw flyers to see if someone is at home.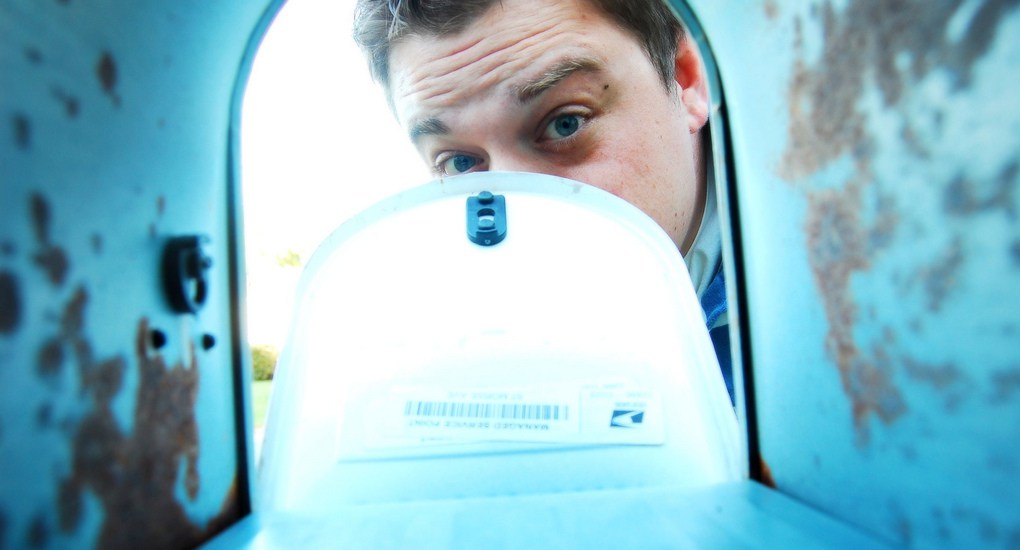 Keep it neat and trimmed
If you have a lawn outside your home, it's recommended that you keep it neat and trimmed to avoid any potential theft attempts by giving intruders no place to lurk. This way you can easily strengthen your home security to a great extent.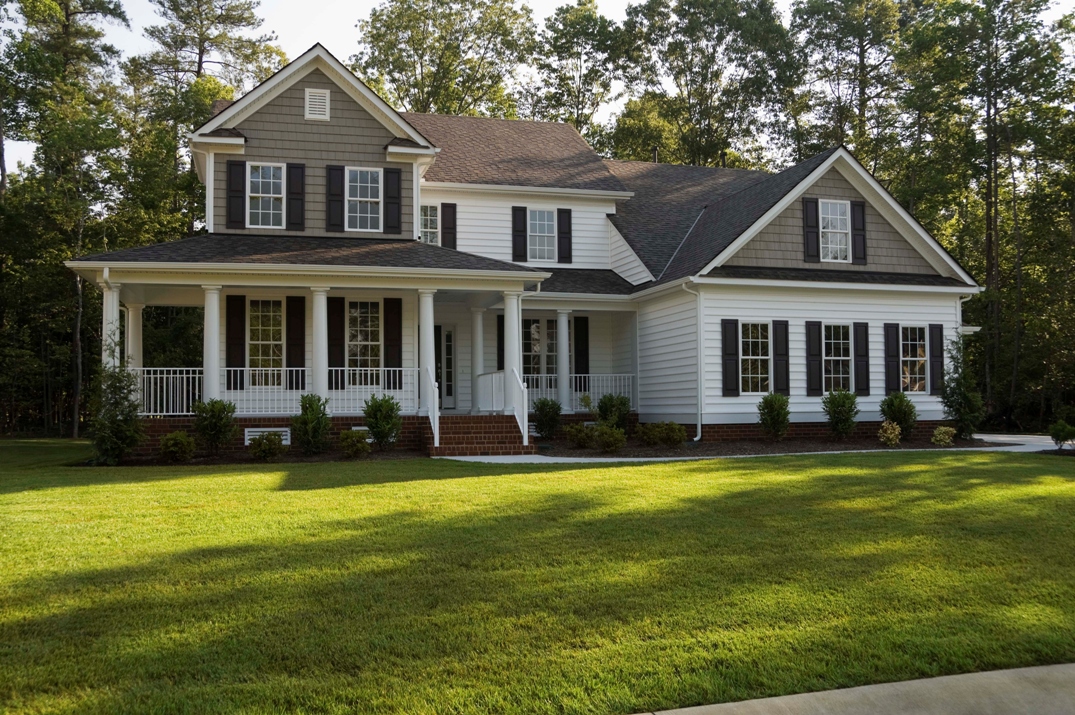 How you look at this? Want to share your valuable thoughts? Please feel free to offer your thoughts, using the comment box below. We greatly appreciate your valuable comments and love hearing from our visitors.