Tips for Polishing Furniture You Already Have at Home
The quarantine caused many to look inside the house with more affection and attention. After all, throw the first stone who did not want to give a decoration or antique furniture a makeover in the last months. If renovating or purchasing new parts is out of the question, remember that it is possible to give new life to environments with simple initiatives, such as polishing and good doses of "do it yourself" .
There are some infallible tricks that make all the difference when it comes to getting your hands dirty. Next, check out some tips for polishing furniture you already have at home: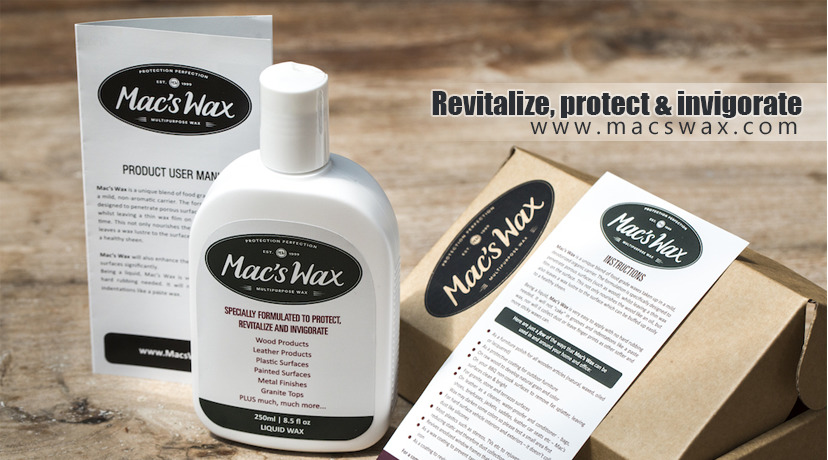 Analyze the part material
Identify the surface material of your furniture. If it's painted you could consider refreshing it with a new colour. If it is wood or wood surfaced, a polish is perfect.
2. Always test first
Polish will likely darken the colour of your furniture (in a good way), especially raw wood. It's always best to try it out on the back or underneath to be sure you are happy with the result first.
Mac's Wax Multipurpose Liquid Wax is a great polish option and can be used on any type of wooden furniture. It is available on Amazon.
3. Remove the furniture
Not everyone remembers this detail at the right time, but it is important to dismantle the furniture before you kick off the polishing task. Take out everything that is possible to dismantle, such as doors and drawers. This will give you a much better and even coverage.