How to Choose The Best Flooring For Your Kitchen
Decorating the kitchen requires a lot of brainstorming to invent in the right renovation strategy. But the whole idea may go in vain if you don't make the right choices. This is article is dedicated to those having trouble choosing the right kitchen flooring materials. Whatever material you choose for your kitchen flooring should be durable and sophisticated. Let's take a look at the most common available choices;
Tile or stone
If you're looking for a durable material, tile or stone is the best choice for kitchen flooring. When it comes to styles and color schemes, ceramic tile comes in a wide range of different textures and colors and you can easily choose your favorite one based on your requirements.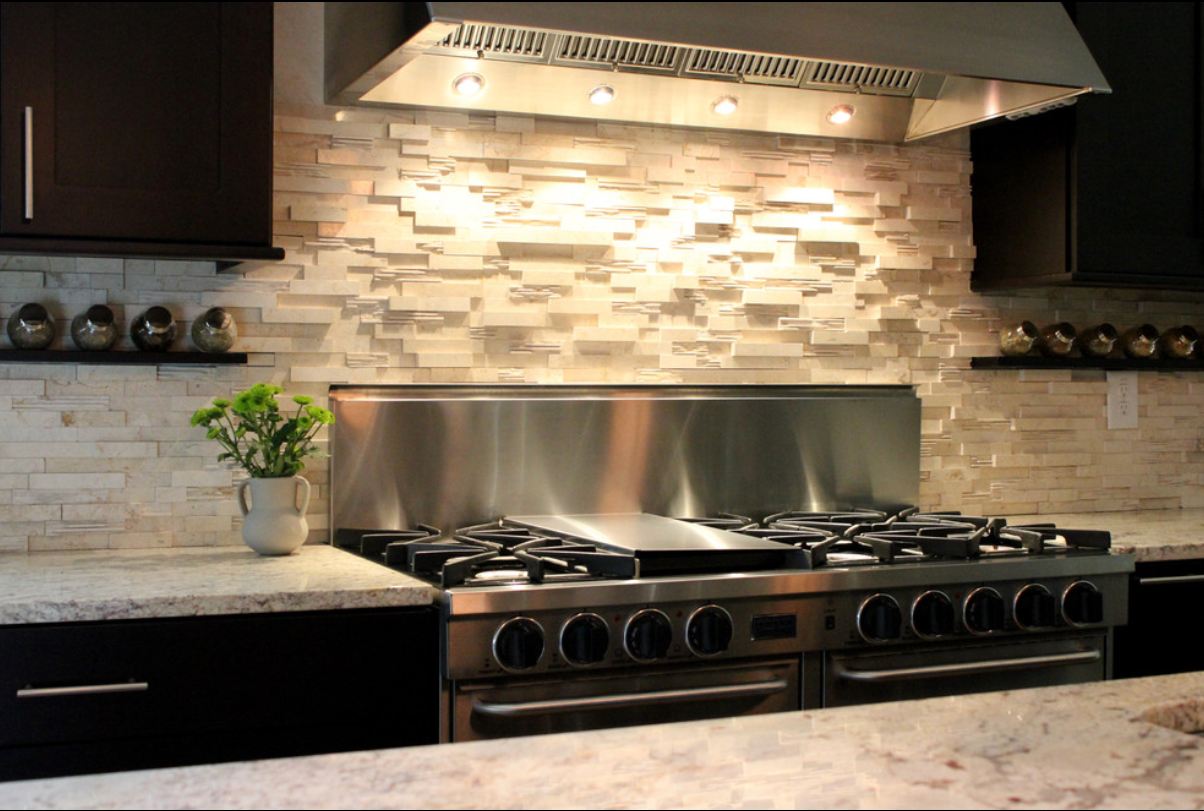 Limestone
Limestone is an ideal choice for those wanting to give their kitchen a retro look. It's a kind of porous material that only a professional contractor can install.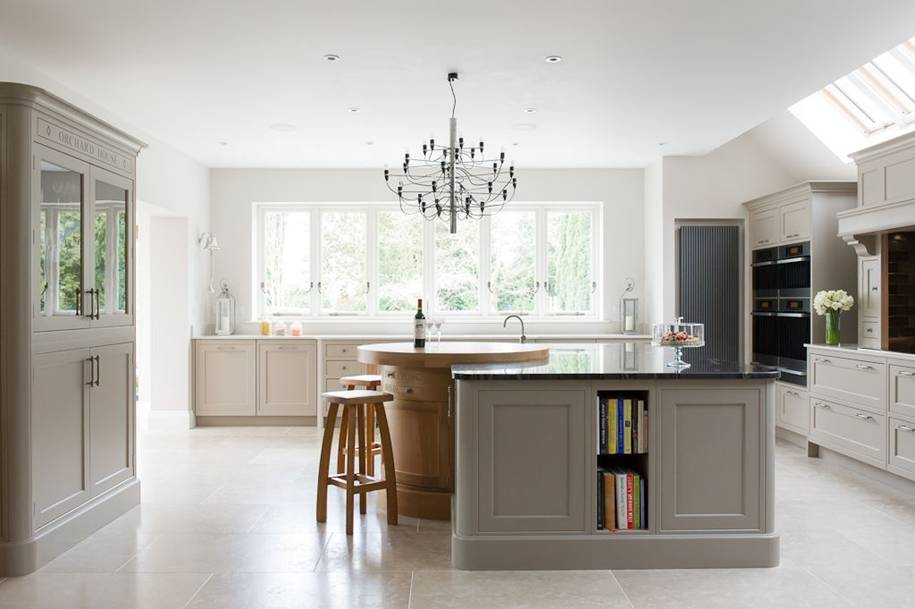 Wood
Wood is a quite popular choice for kitchen flooring. Wood flooring not only gives your kitchen a warm look but also provides a great durability. Plastic laminates attract those who are looking for cheap alternatives that provide the same look at reasonable price.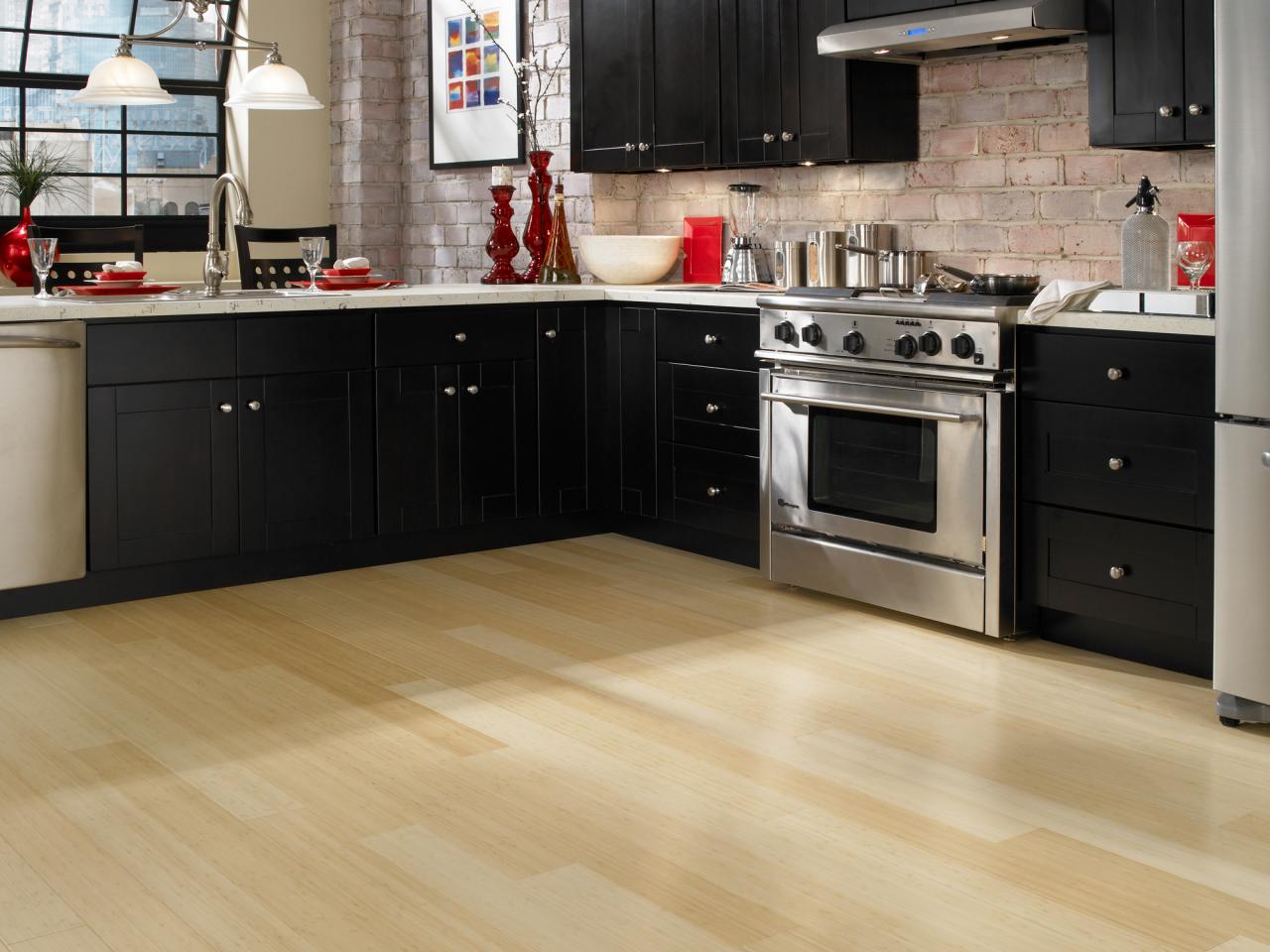 Cork
Cork is a versatile, durable material that comes in a variety of attractive colors. It's water-resistant and can reduce impact noise to a great extent.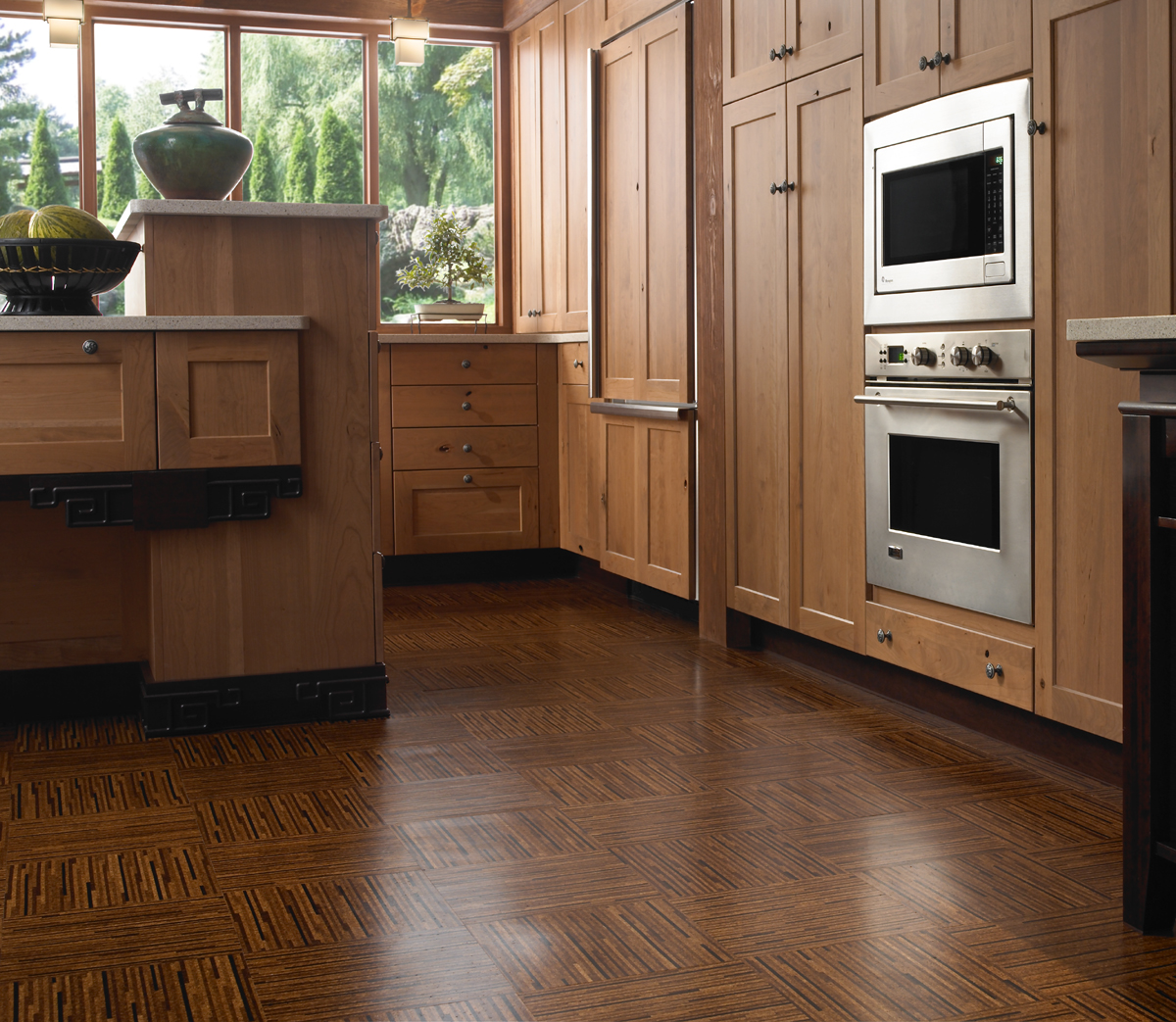 Vinyl flooring
Resilient or vinyl flooring is available in a number of colors and styles in either sheets or tiles for those on a budget. If installed perfectly by a professional contractor, no one can tell it's vinyl flooring.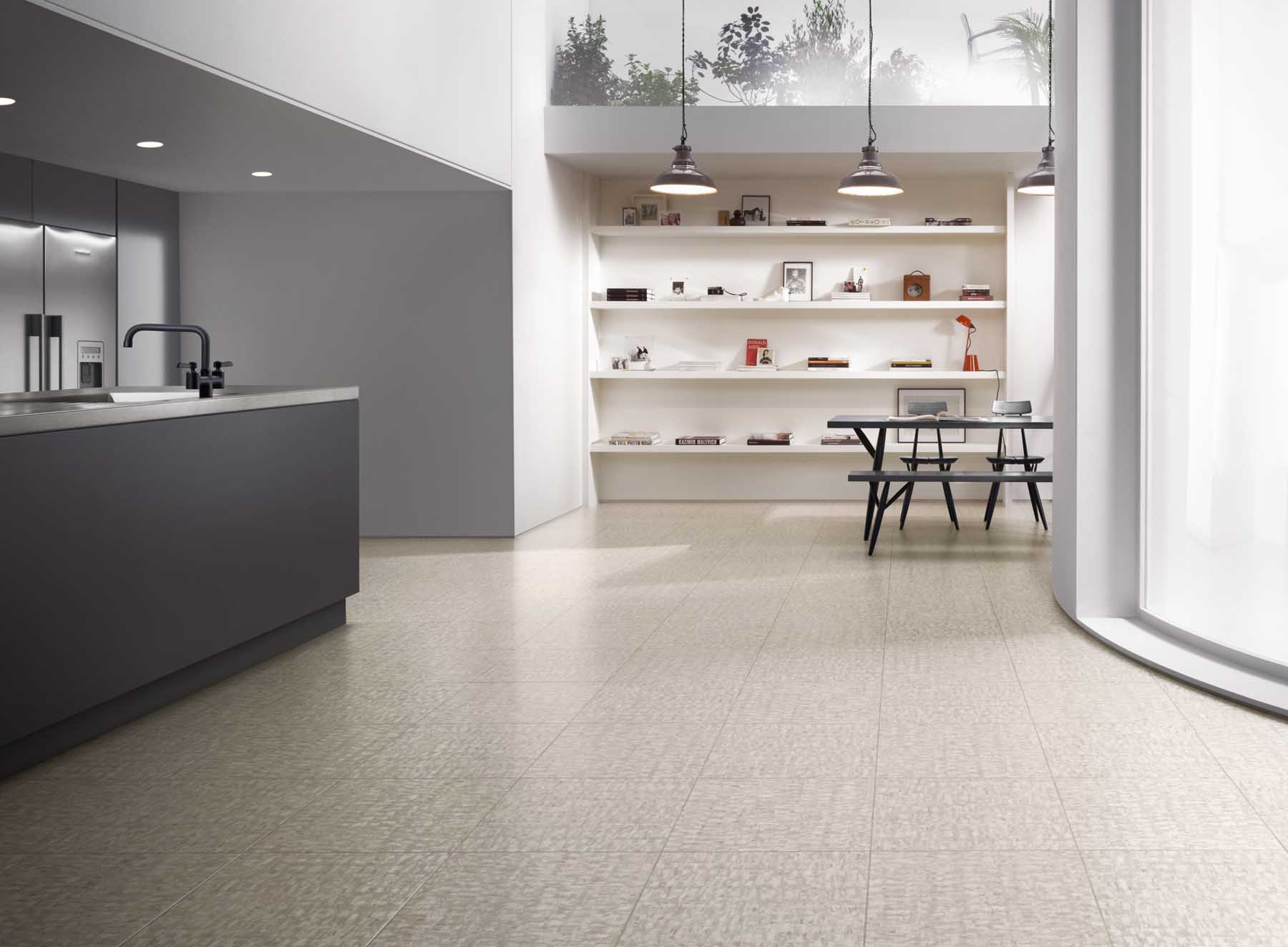 How you look at this? Want to share your feedback? Please feel free and don't hesitate to share your valuable thoughts in the comment section below.
Check out the best interior decor and design companies with the highest net worth!